2010-Victory-Vermont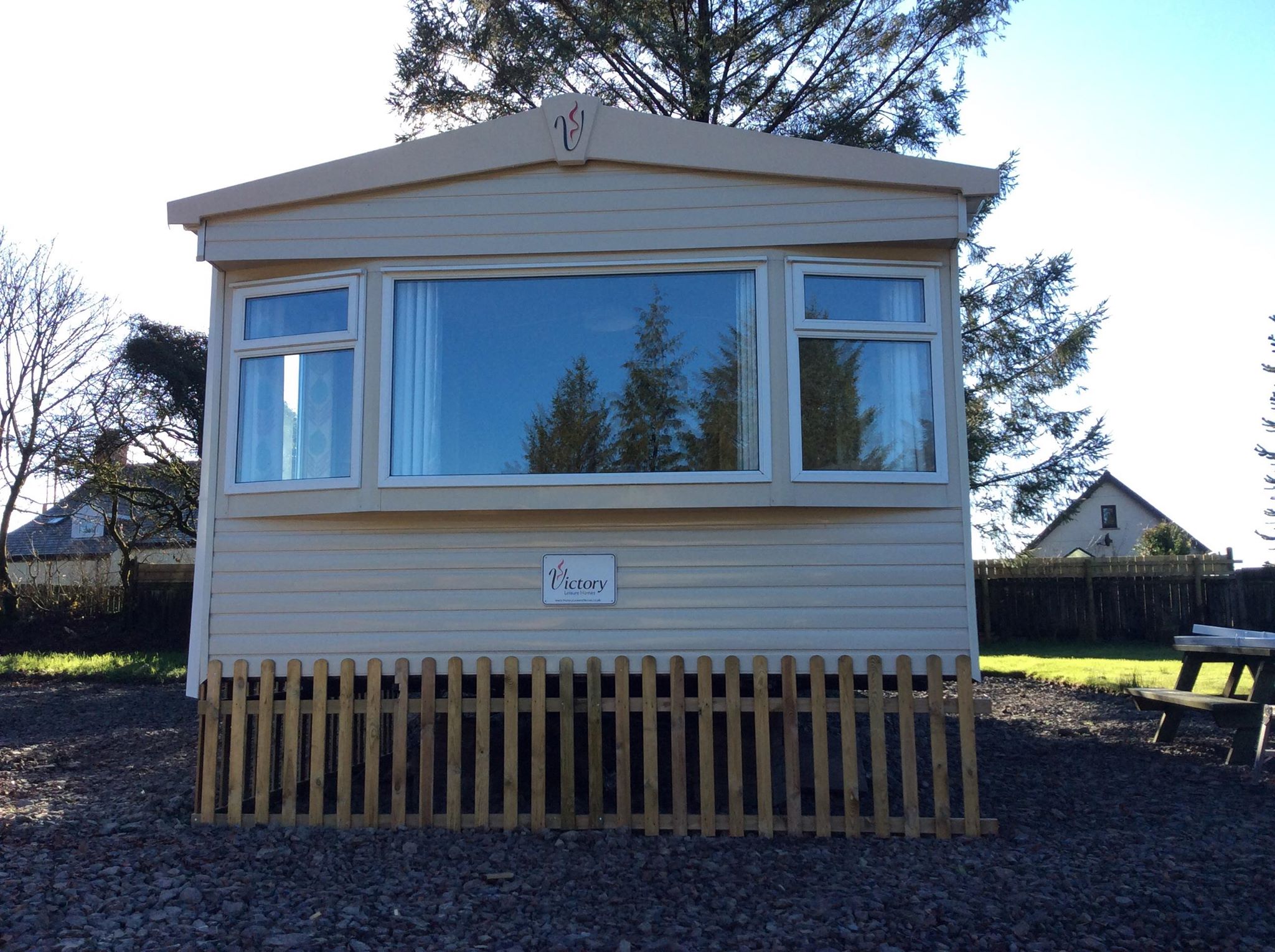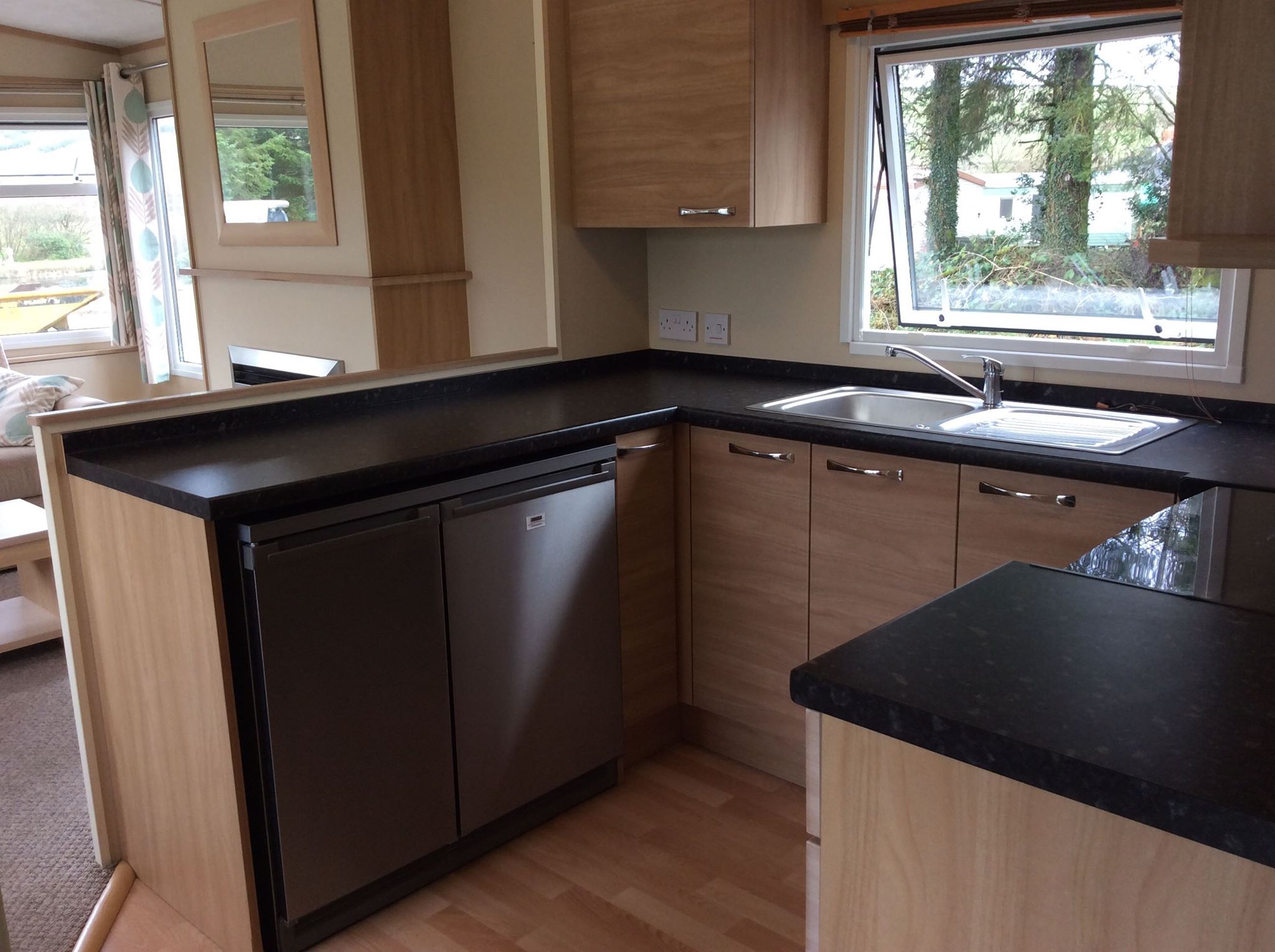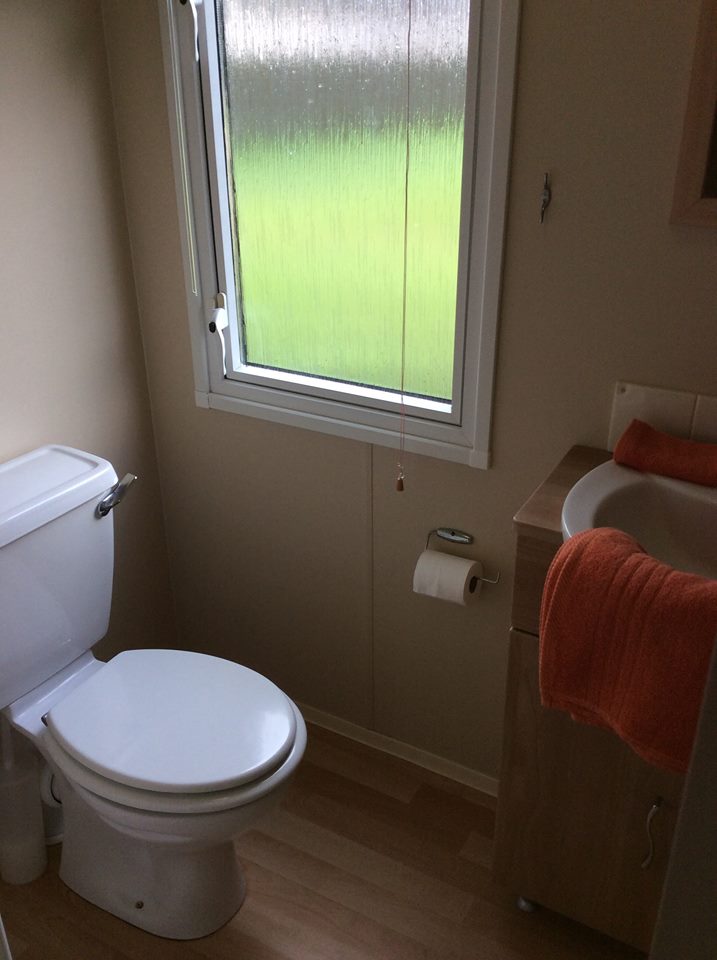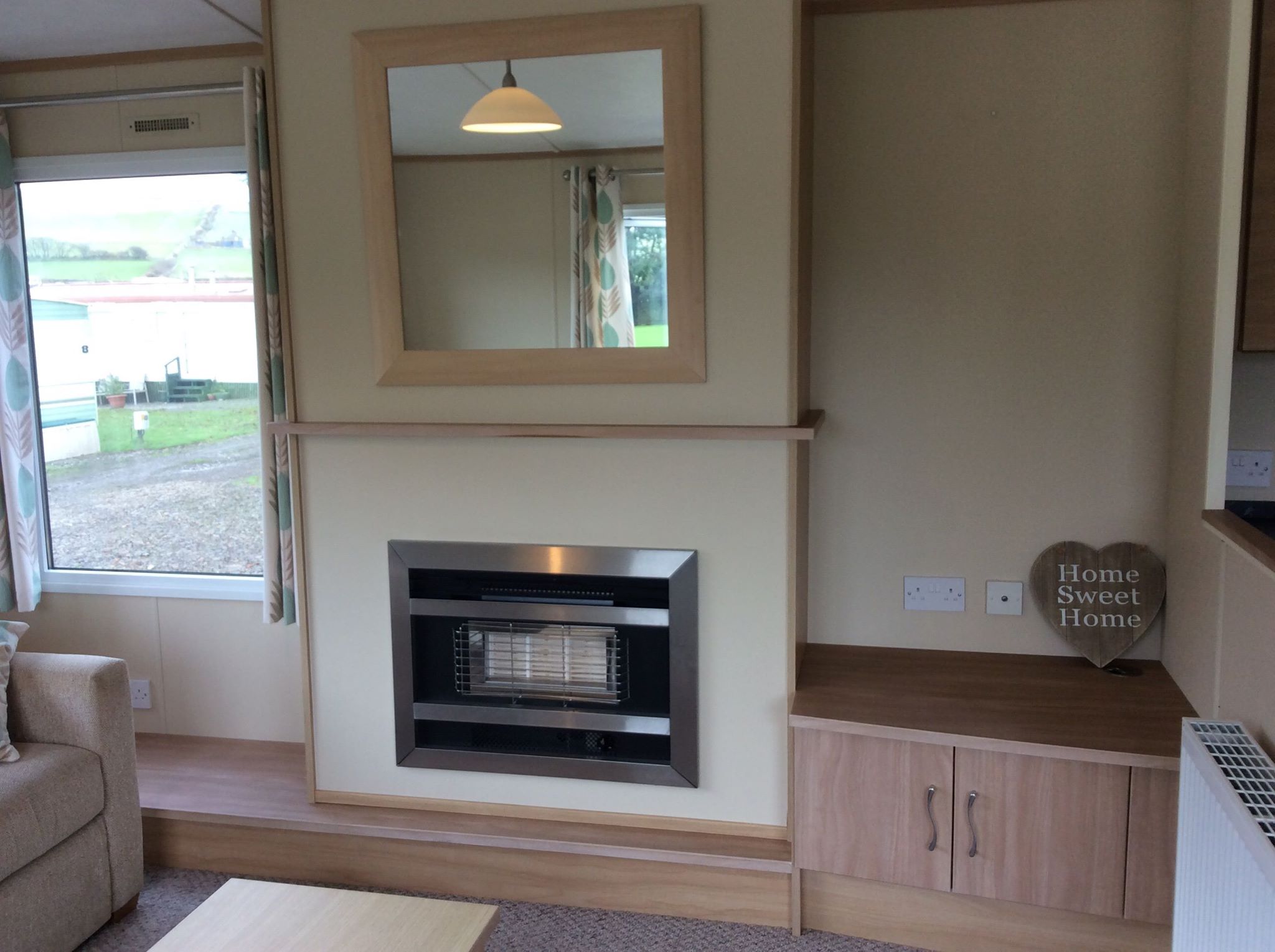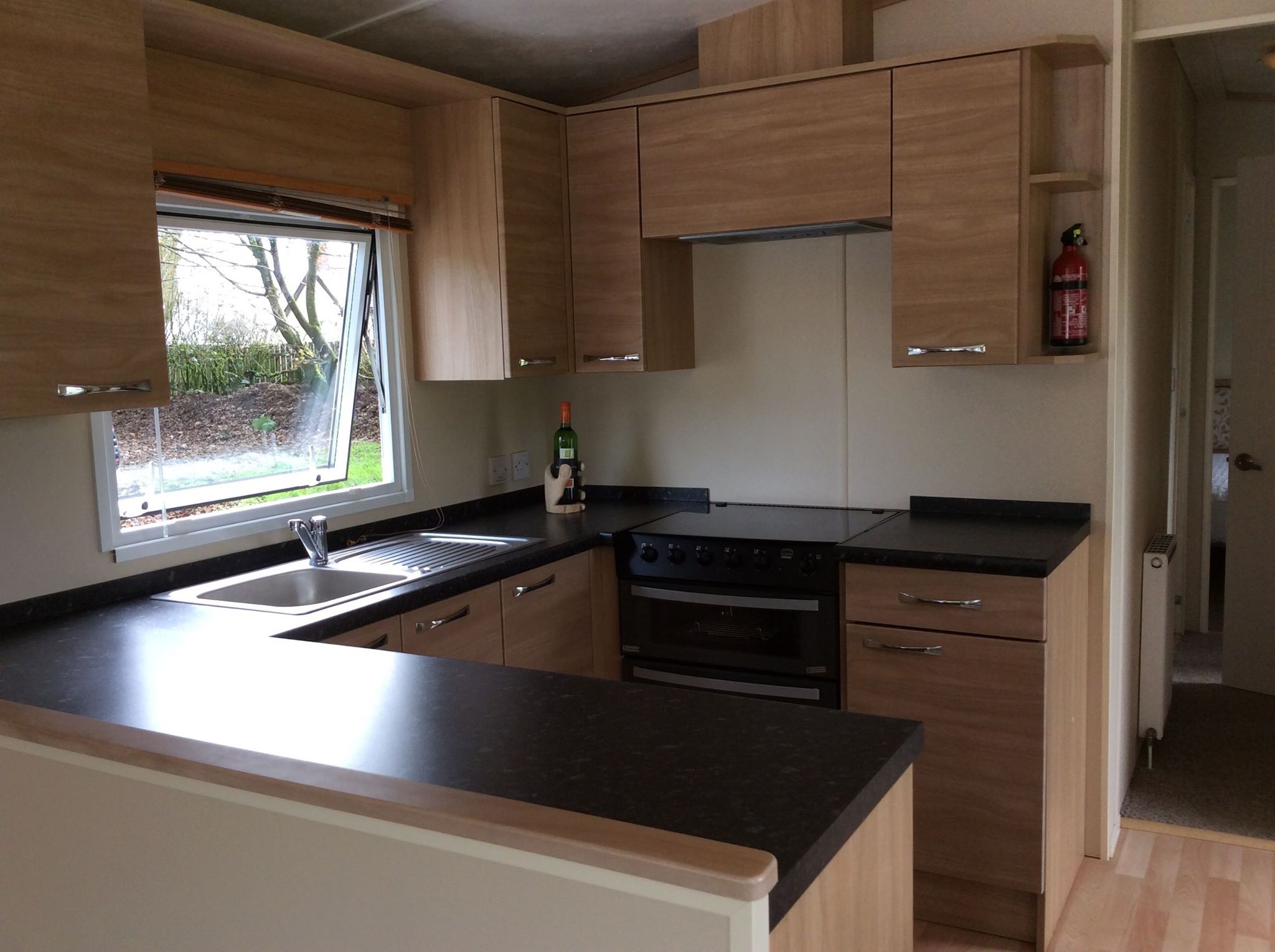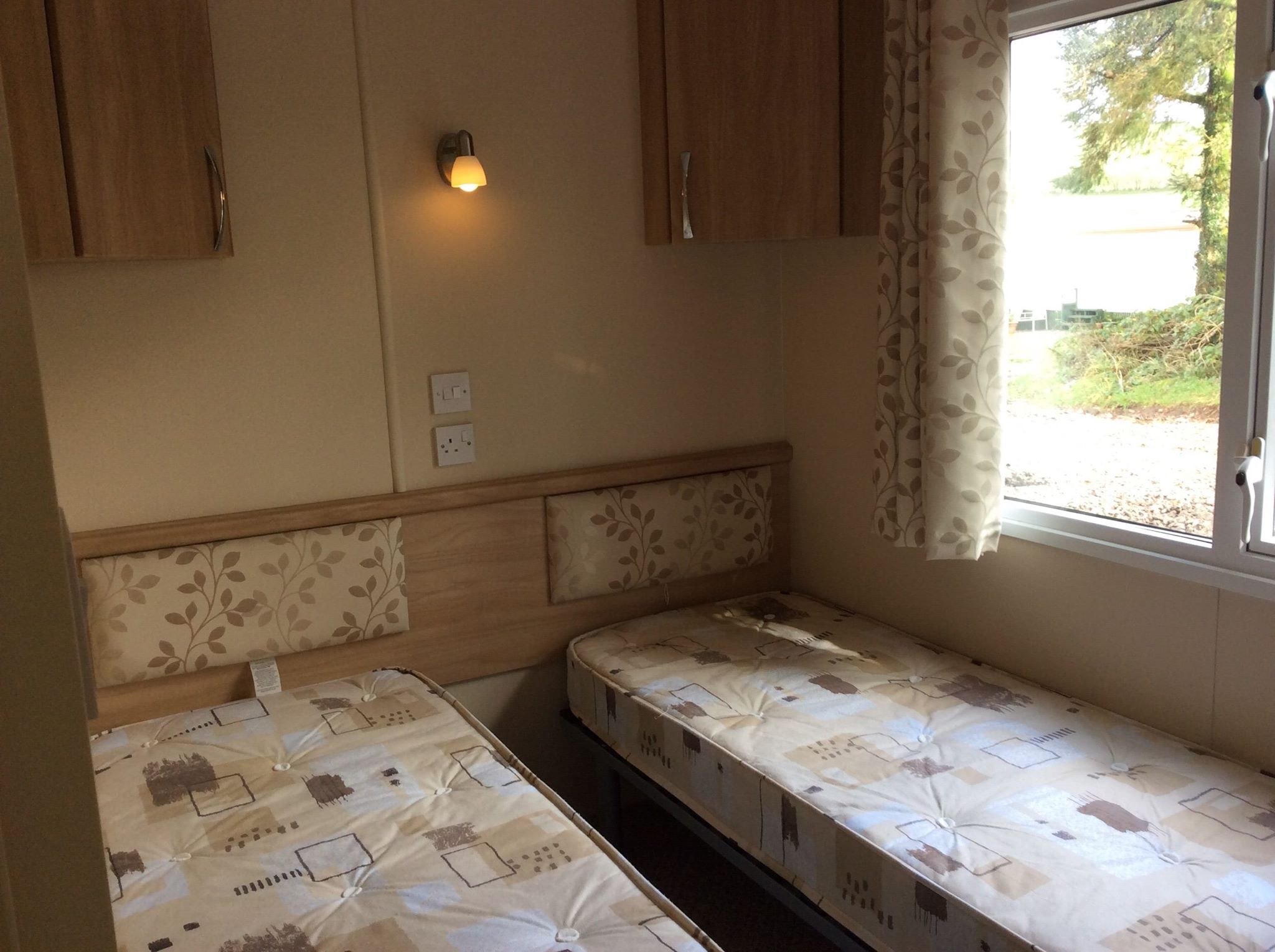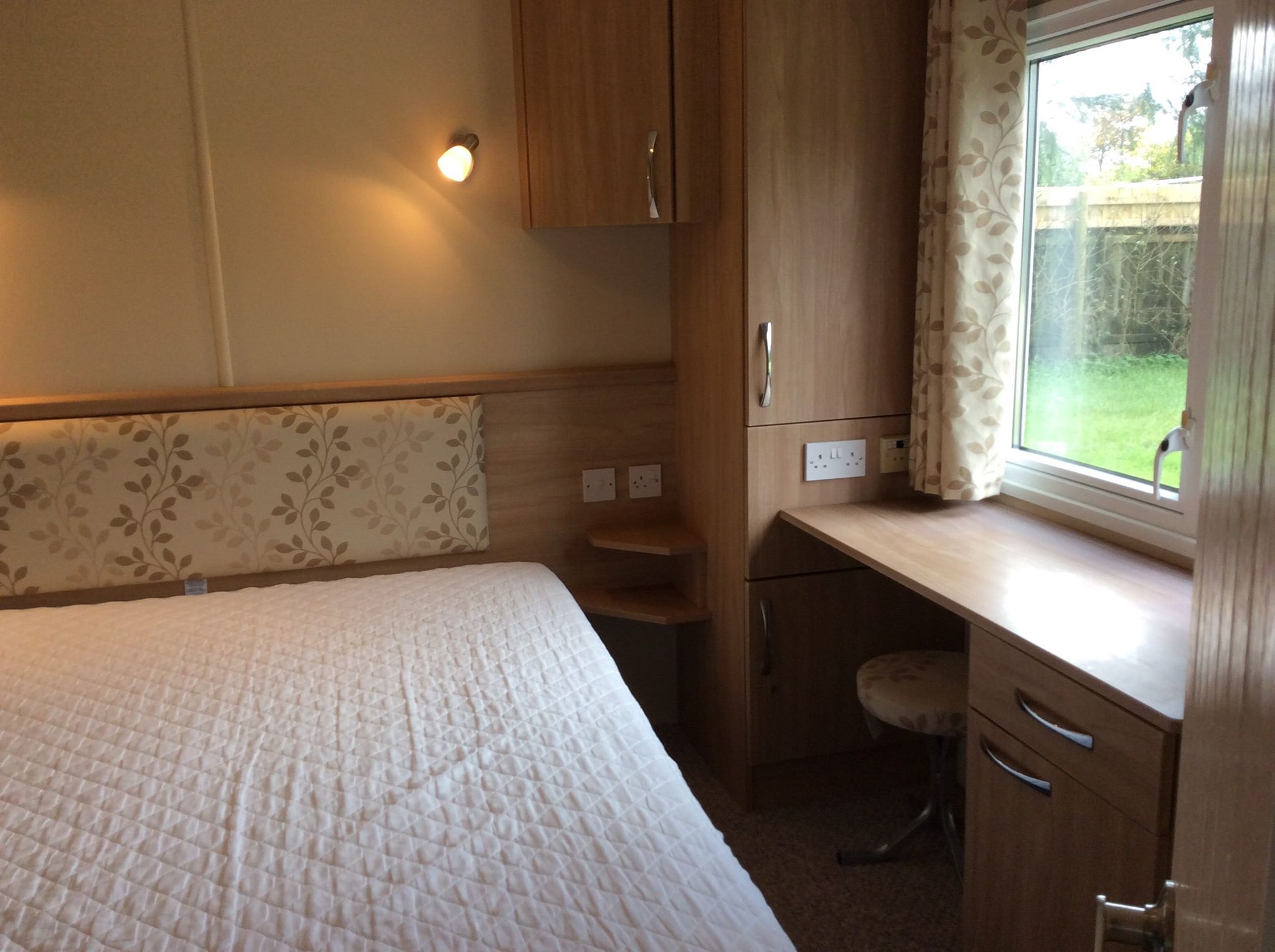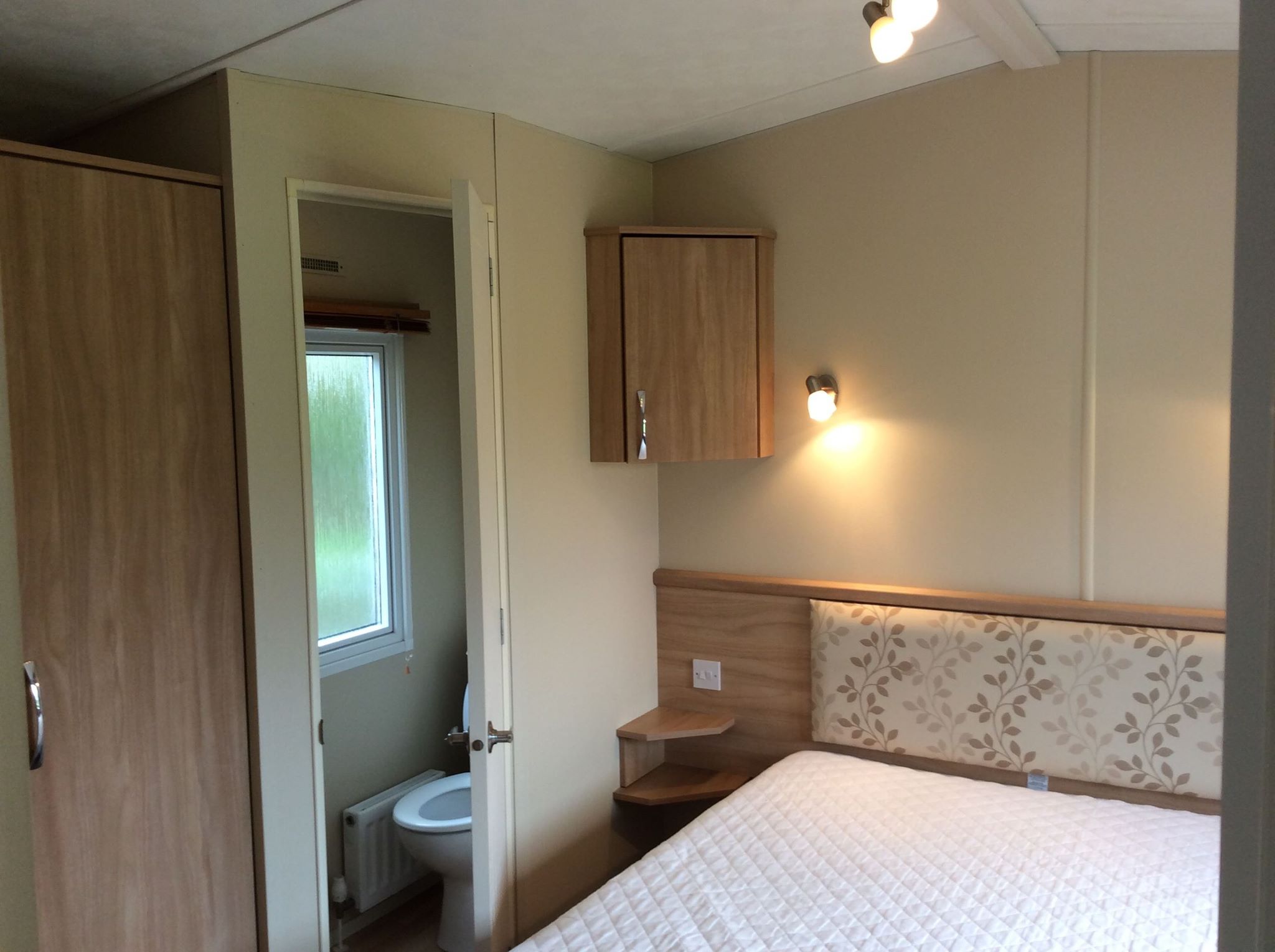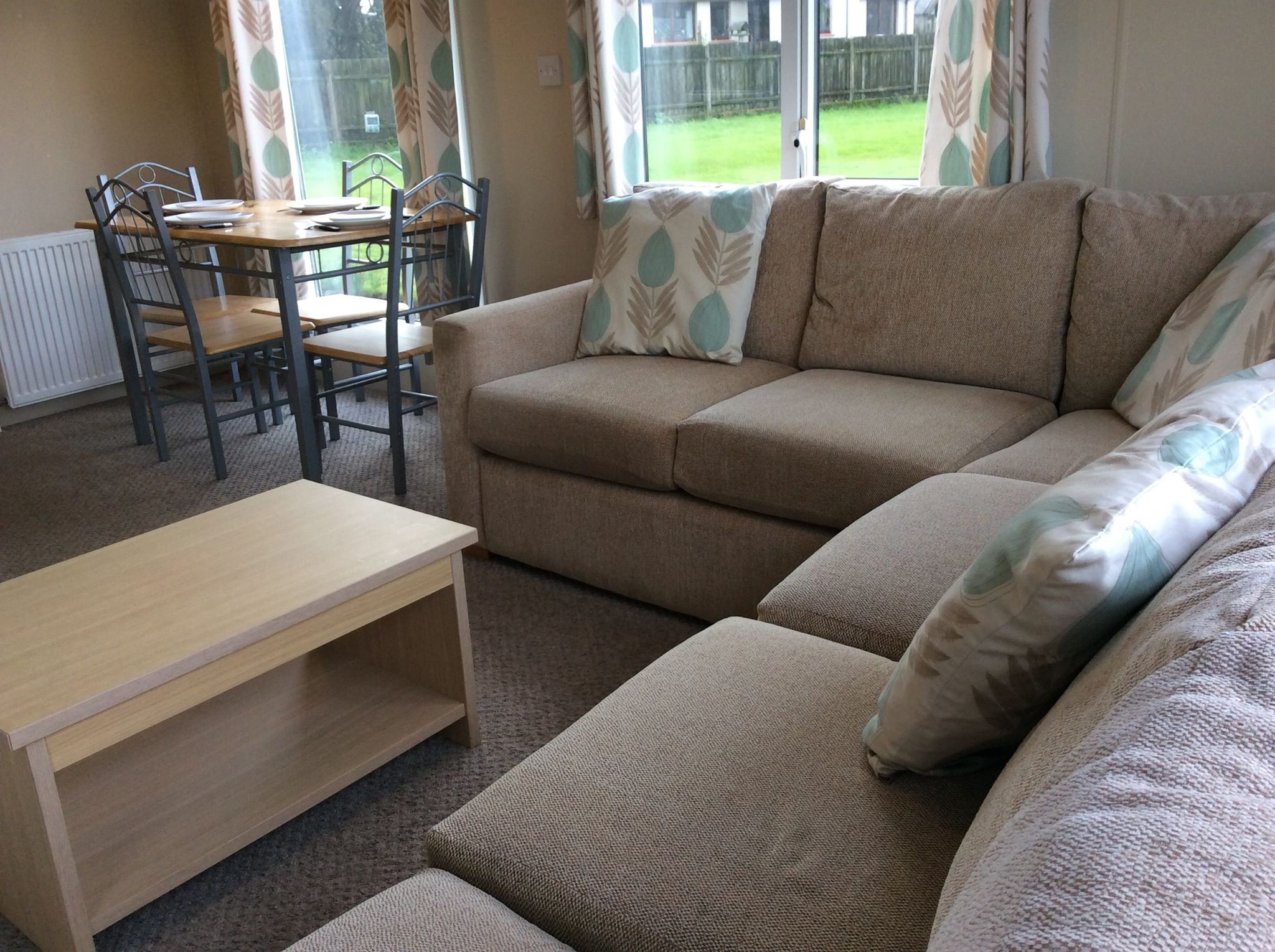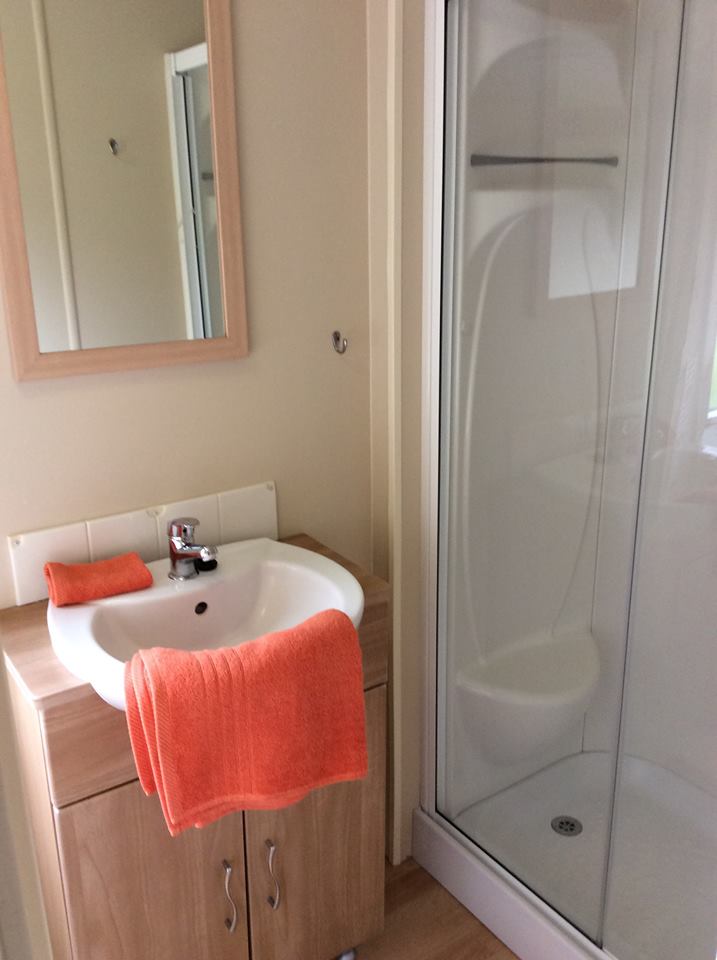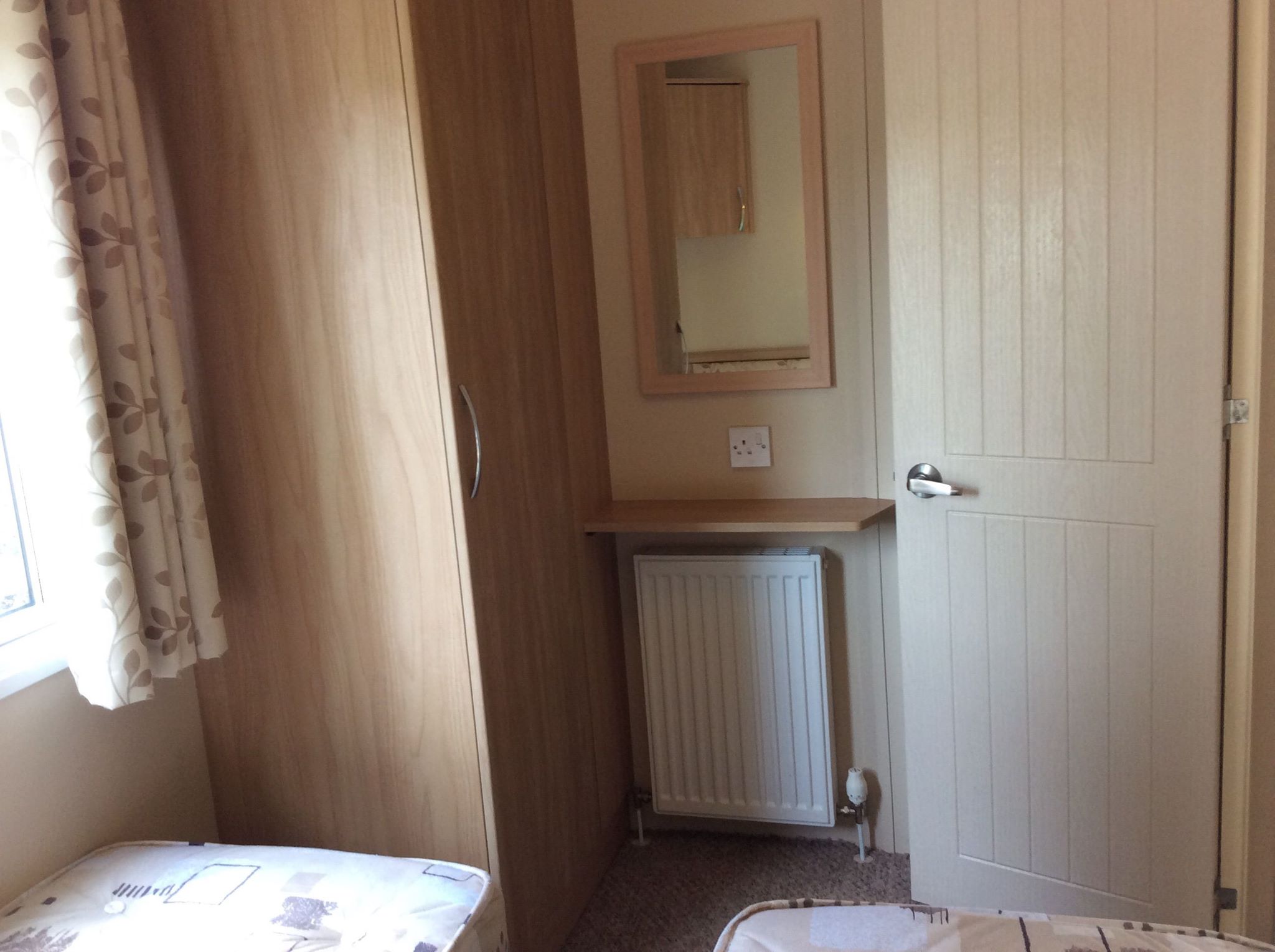 A stylish and modern looking mobile home with a well laid out living space that includes a stylish lounge in neutral tones the Vermont has plenty of seating space for the whole family, there's a cosy gas fire for warmth and an overall feeling of space. The living area opens up to include a dining area with plenty of natural light from the large windows along with a modern fully functioning kitchen – there's an integrated gas cooker and hob plus plenty of worktop space, good sized windows for light and an easy clean floor.
There are two bedrooms in this home – the first, the master bedroom, has a large double bed with a quilted head protector, lots of wardrobe space plus a dressing area – there's even an en suite bathroom. The second room is a twin and has twin beds and a wardrobe – both bedrooms are well appointed and have everything you could require.
The bathroom in this home is modern and spacious and includes a good sized shower in a cubicle plus a sink with pedestal storage underneath, a heated towel rail and a toilet – it's modern and fresh with lots of room for a family.
All in all if you are looking for a modern and fresh mobile home then this is the one for you – with heating plus glazing it will be cosy all year round and it's decorated to a high standard in warm neutral tones. Available to view today – please call us on 01437 532797
Key Features include
35 ft x 12 ft
2 Bedrooms
En suite toilet
Integrated gas cooker and hob
Large storage area
GCH/DG
Automatic Changeover Valve
Price:
£22800
Includes
Connection
Siting
Trellis Fence