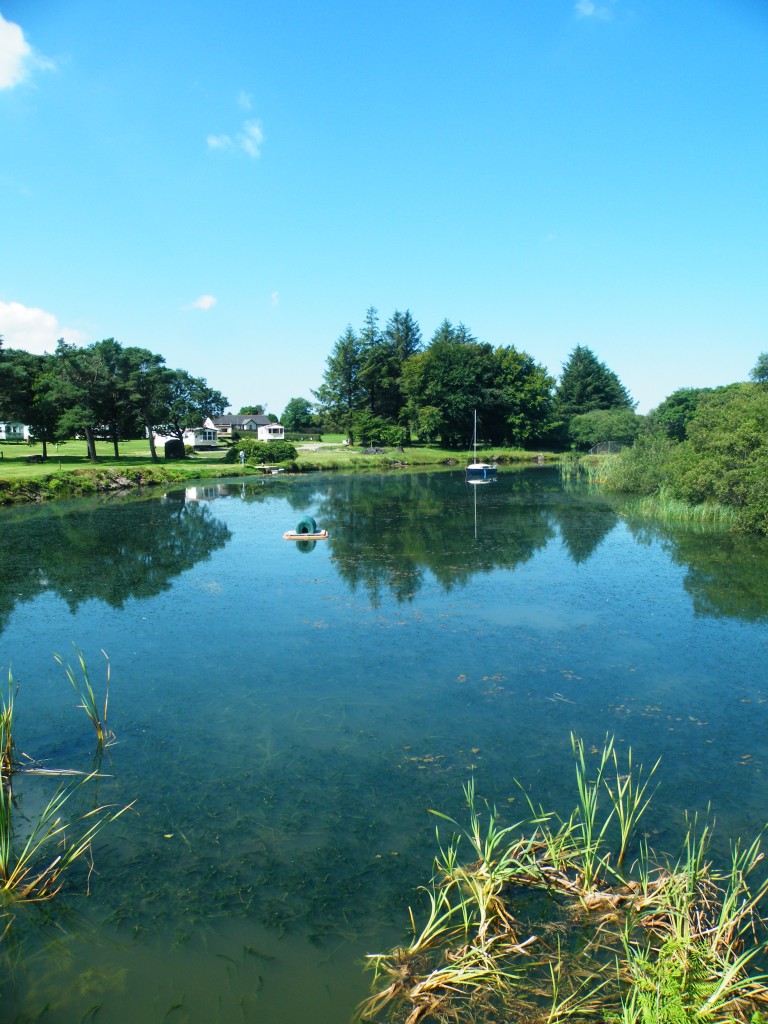 As you are aware , our park is set in beautiful surroundings of the Preseli Mountains. The hills loom up around us and offer a great backdrop to a day's fishing.
We have our own lake which is ideal for casting the odd line or two. You don't have to catch anything (we often don't!), we think it's lovely to be just sat there enjoying the views.
For those of you who are keen to land a fish these have been spotted in the reedy depths:
Roach
Crucian Carp
Tench
Ghost Carp
Common Carp
Mirror Carp
Fishing on site – £7.50 per day.
General fishing rules apply.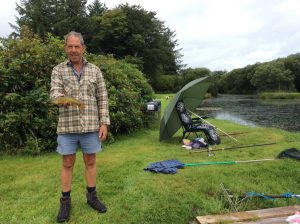 Other Places to Fish Locally
Ian Heapes' Premier Coarse Fishery – http://www.ian-heapes.com
Llys y Fran Country Park and Reservoir – http://www.llys-y-fran.co.uk/fishing
Rosebush Reservoir – http://www.wheretofish.co.uk/rosebush-reservoir-541.html